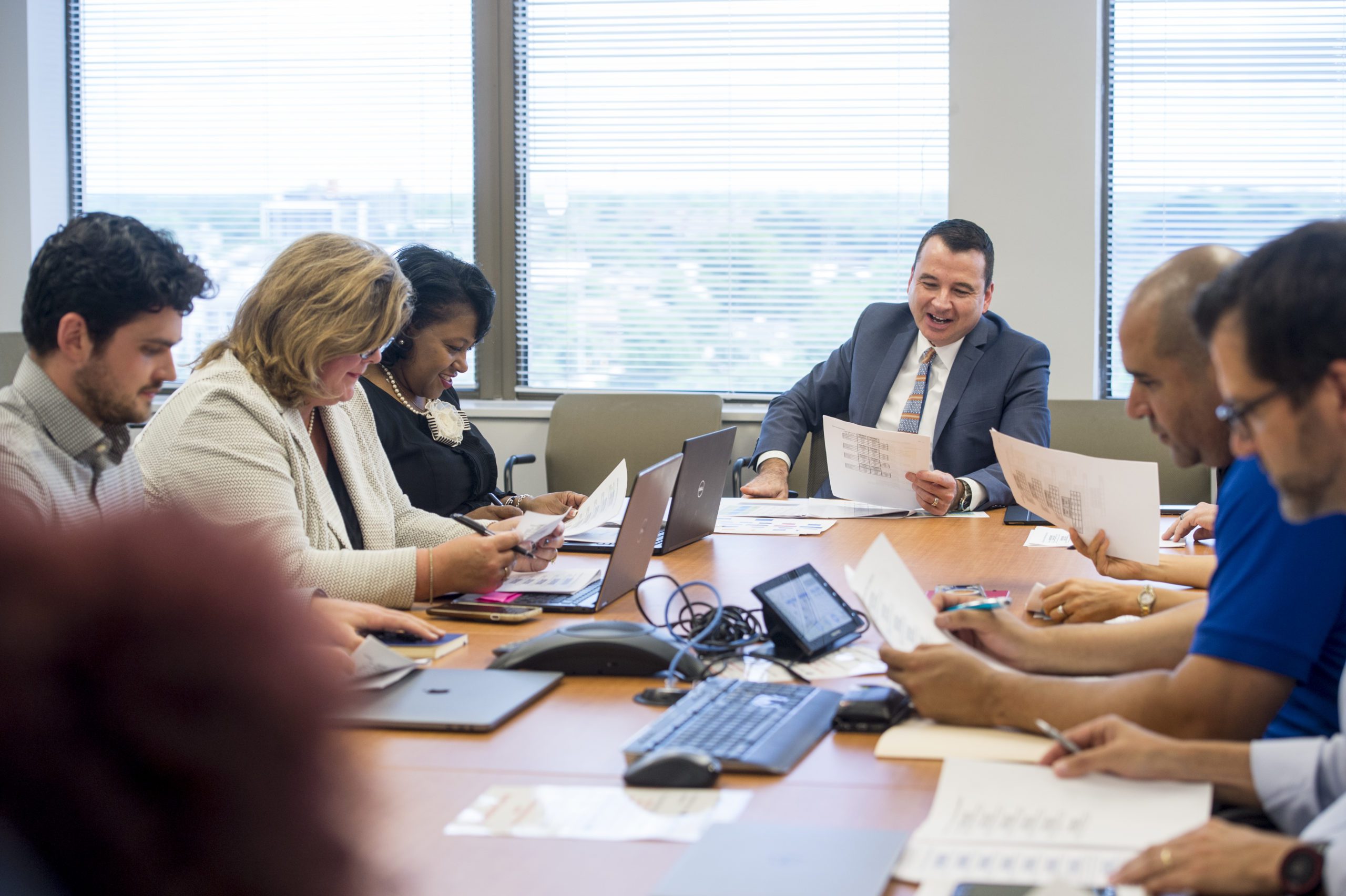 Ready to Join the Conversation?
We look forward to your participation in the national dialogue about student success.
Engage with Us
Important Notice
The NISS has received overwhelming interest in its Diagnostic and Implementation services. Unfortunately, we lack the resources to work with all interested parties. In accordance with our mission as a non-profit, and to fulfill the commitments we have to our funders, the NISS prioritizes working with those higher education institutions that serve significant populations of historically minoritized students and that are best positioned to help move the needle on student outcomes nationally. The selection process is competitive.